Characteristics of chemical concentration measurement and control equipment
In dyeing, we use various chemicals and dyes. Since variations in the processing process lead to variations in quality, we have been working to stabilize quality by developing our own chemical concentration control device for a long time. Tokai Senko's concentration control device not only reduces quality variations, but also leads to environmental consideration and cost reduction in the sense that it does not use excess chemicals. "The automatic concentration control device" for chemicals can be applied not only to dyeing manufacturers in the same industry, but also to any manufacturing industry that requires concentration control.
It can meet all needs such as the type of chemical solution and the range of adjustment, and is used not only in the dyeing industry but also in a wide range of industries. Tokai Senko's concentration control devices are highly evaluated not only in Japan but also overseas. We propose various concentration control systems that suit the customer's manufacturing process, and have received the support of our customers through not only maintenance after sales but also proposals for higher quality processing.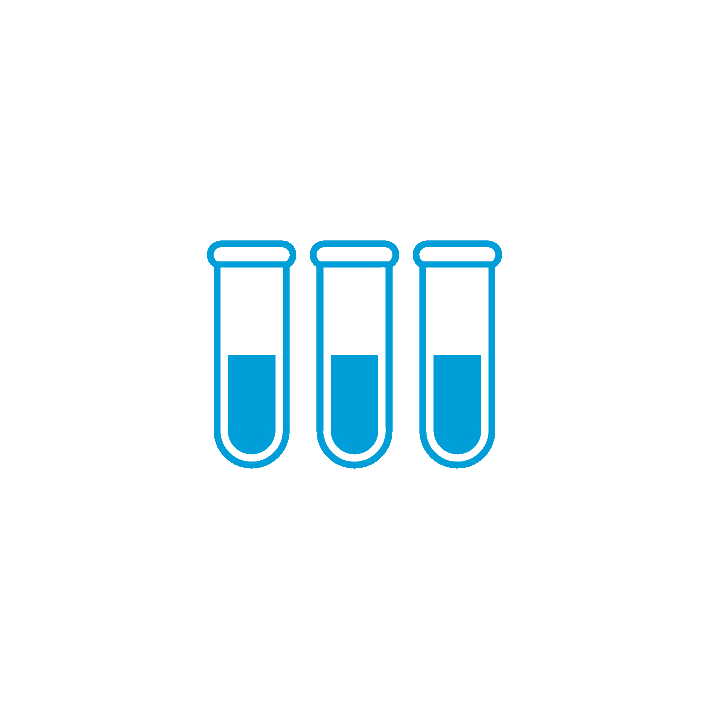 Improved quality control
The concentration of the chemical solution is continuously measured and the concentration is controlled. Quality control can be expected to improve by introducing a concentration control device.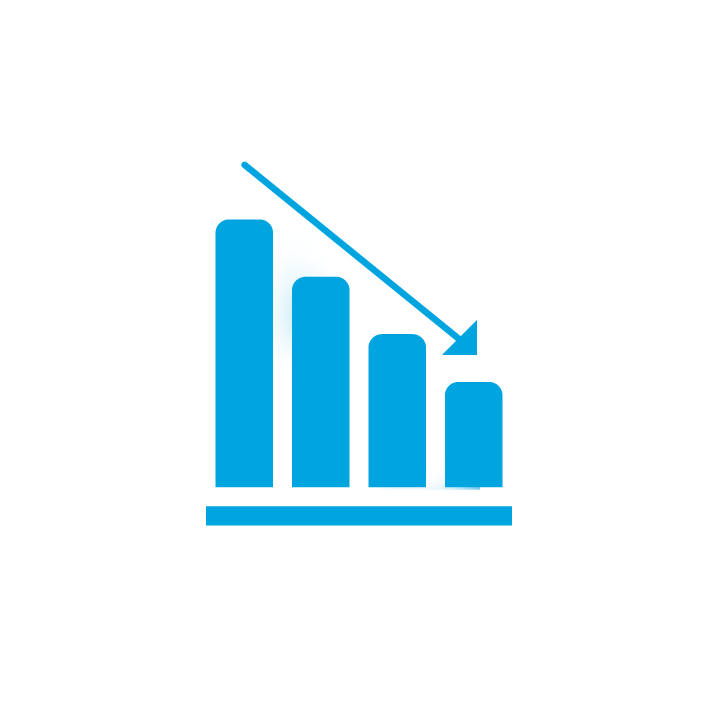 Cost reduction
Concentration control devices not only reduce quality variations, but also reduce costs in the sense that excessive chemicals are not used.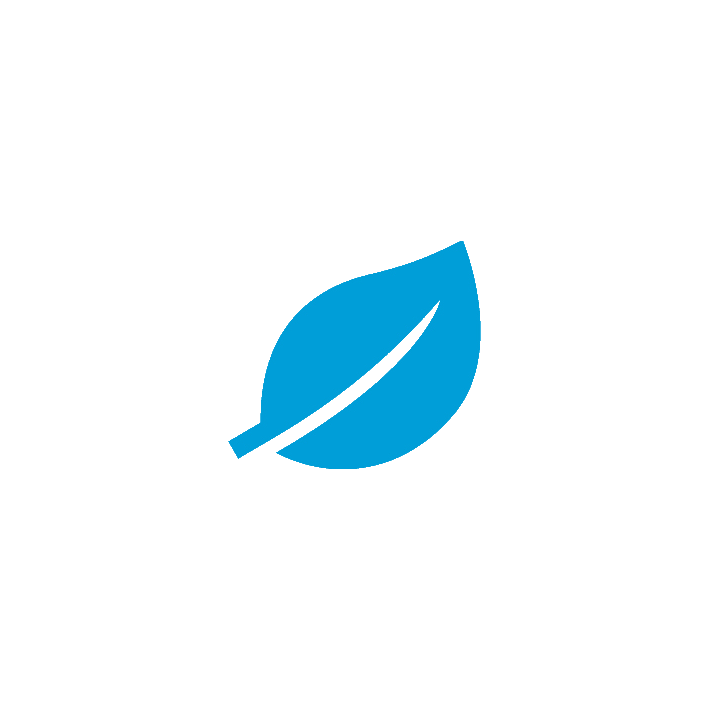 Eco-friendly
It solves the problems of pollution and pollution by reducing the environmental load without using excessive chemicals. It is a technology that is friendly to the global environment.